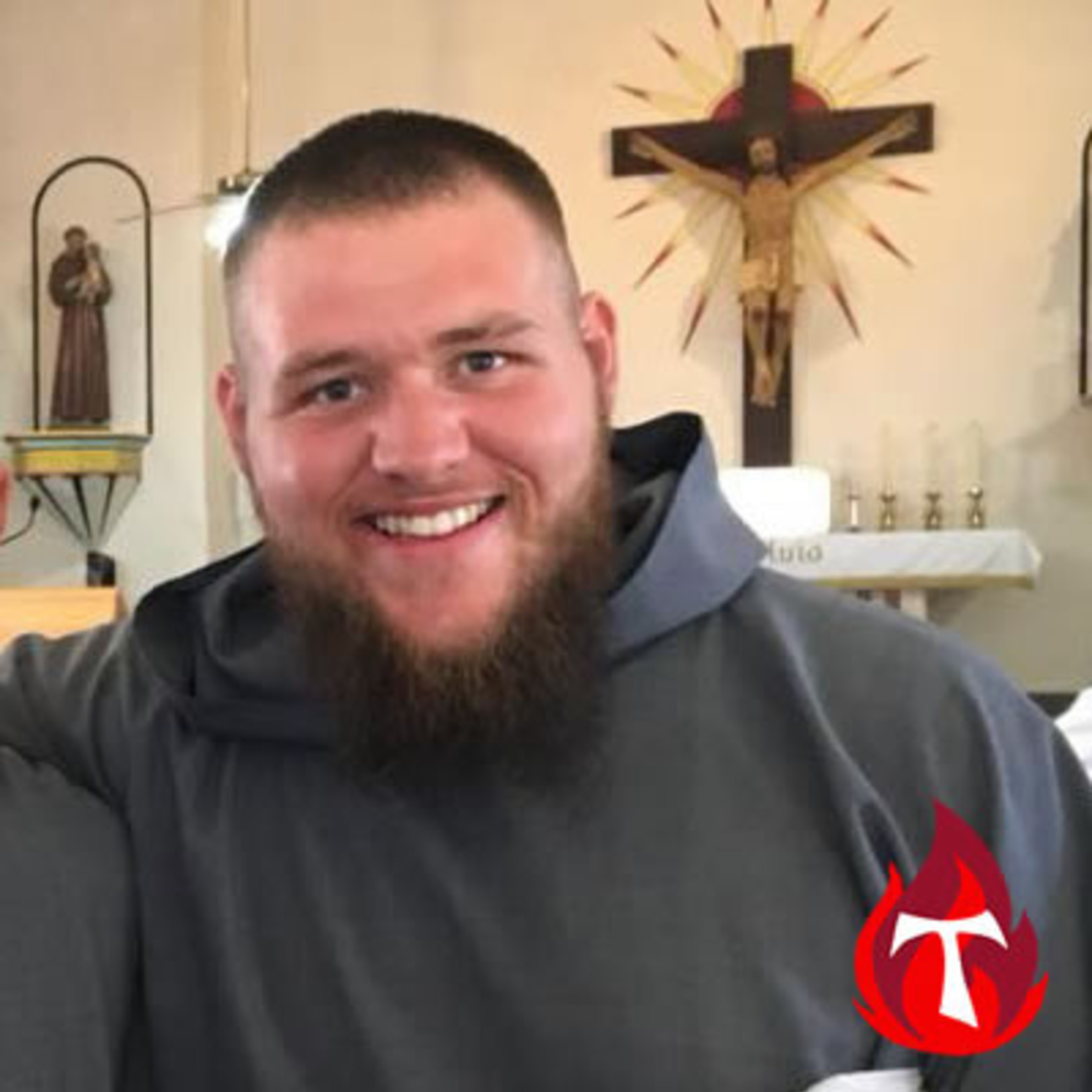 Br. Paul Graupmann
Second Year Philosophy
Born and raised in South Dakota, Br. Paul met Christ and discovered his call to the priesthood while serving in the Navy. A FOCUS retreat introduced him to the Franciscan Friars of the Holy Spirit.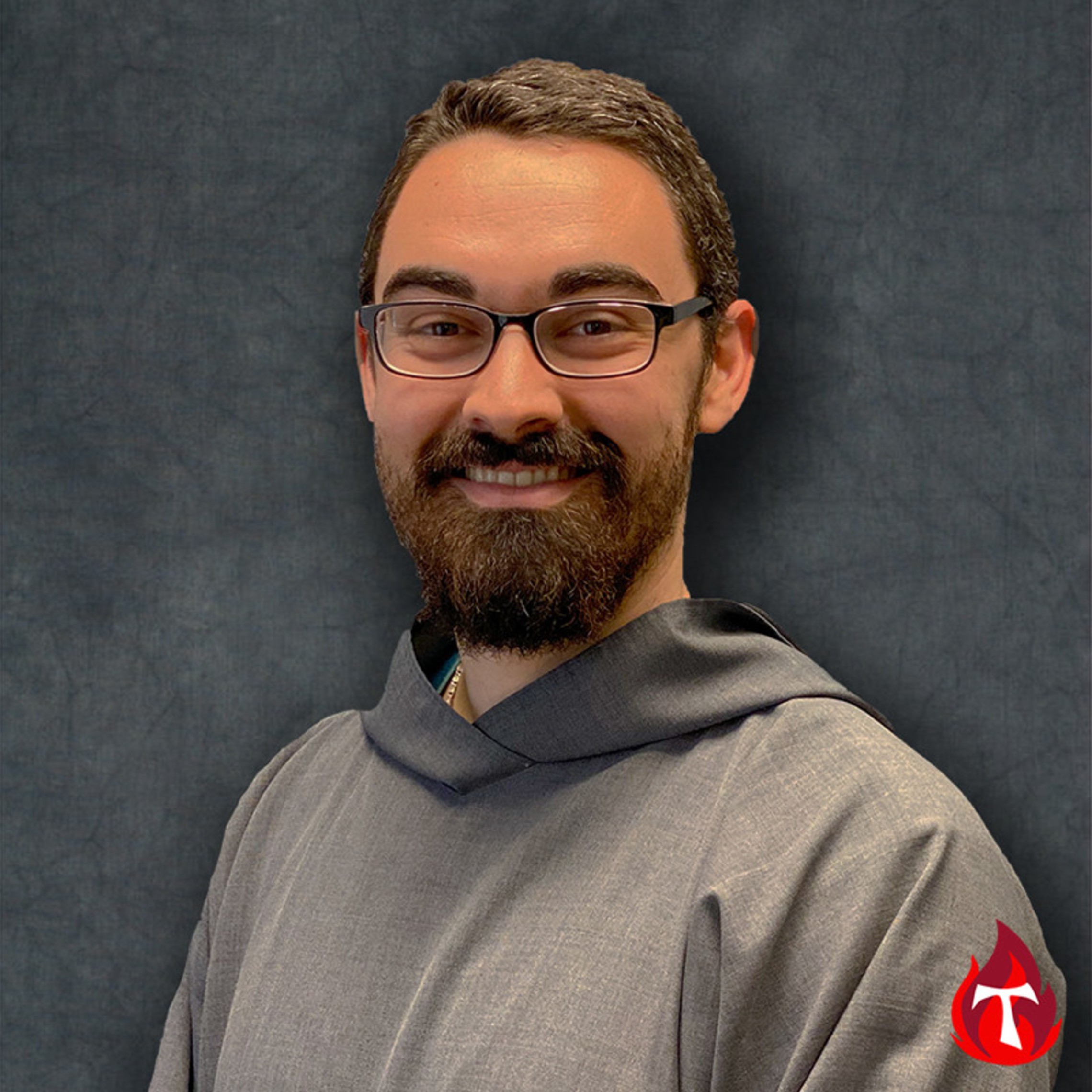 Br. Elijah Delello
Second Year Philosophy
His encounter in college with a non-denominational Christian led Br. Elijah to examine why the Catholic Church teaches what she teaches and, more importantly, why he believed the Catholic teaching to be truth. By the time he graduated college, he felt convinced he was called to the priesthood.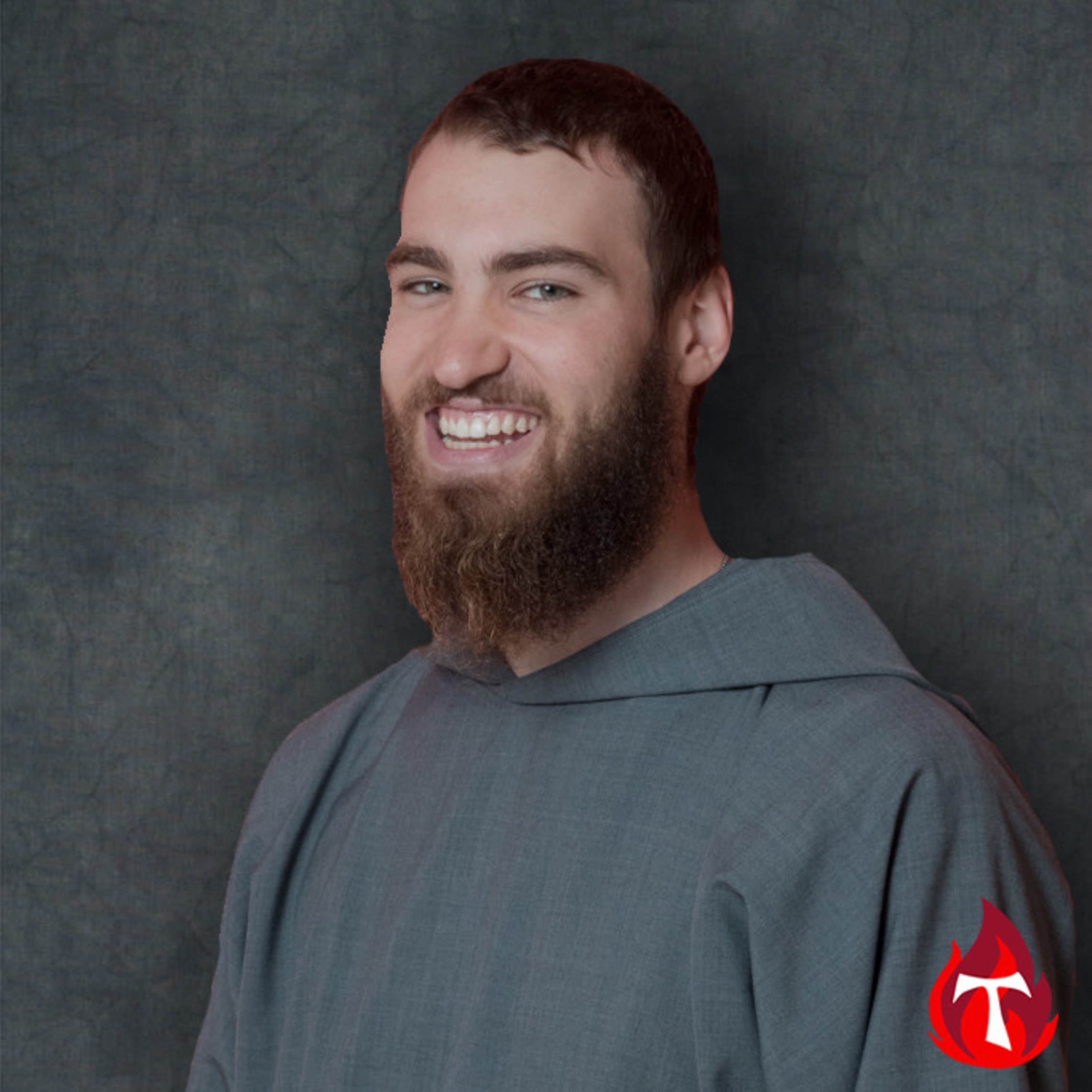 Br. Lawrence Hogue
Second Year Philosophy
Br. Lawrence has been around Franciscans since a very young age. These friars of the Third Order Regular were very influential in his early formation. Despite this, he still had and off-and-on relationship with the Lord. It wasn't until an encounter in college that he began taking his relationship with the Lord more seriously, and wonder if the Lord was calling him to something more.