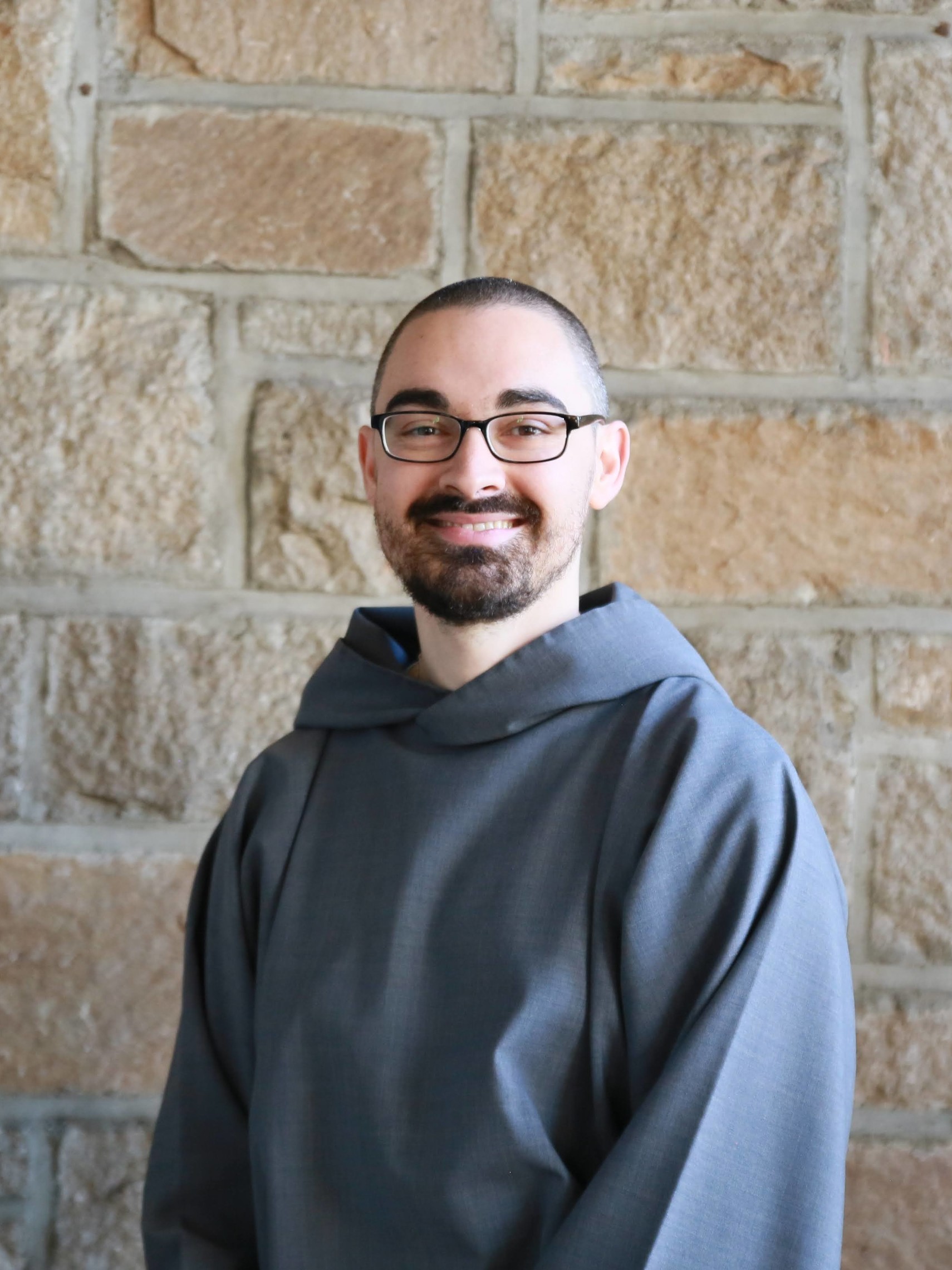 Dcn. Elijah Delello
Fourth Year Theology
His encounter in college with a non-denominational Christian led Br. Elijah to examine why the Catholic Church teaches what she teaches and, more importantly, why he believed the Catholic teaching to be truth. By the time he graduated college, he felt convinced he was called to the priesthood.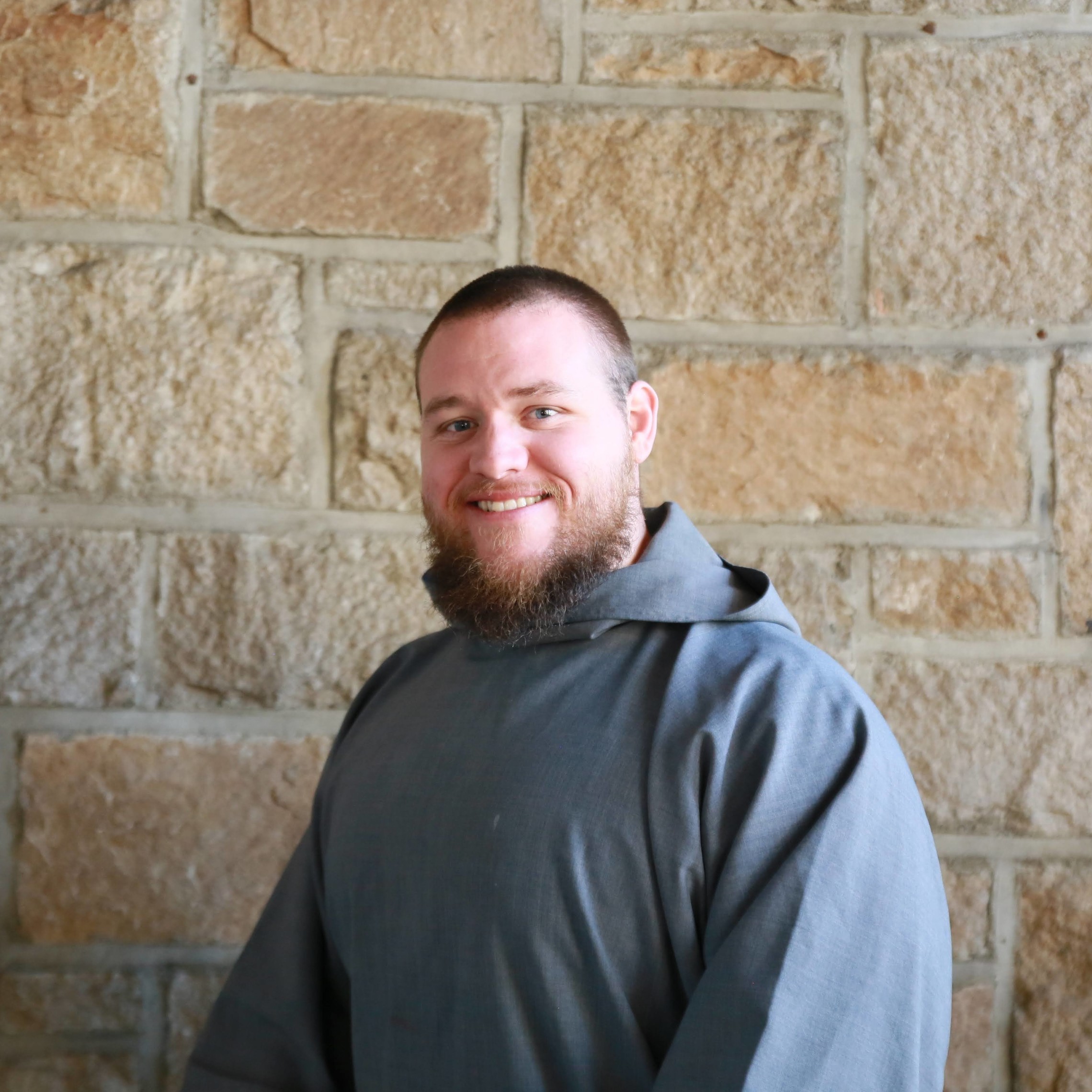 Br. Paul Graupmann
Third Year Theology
Born and raised in South Dakota, Br. Paul met Christ and discovered his call to the priesthood while serving in the Navy. A FOCUS retreat introduced him to the Franciscan Friars of the Holy Spirit.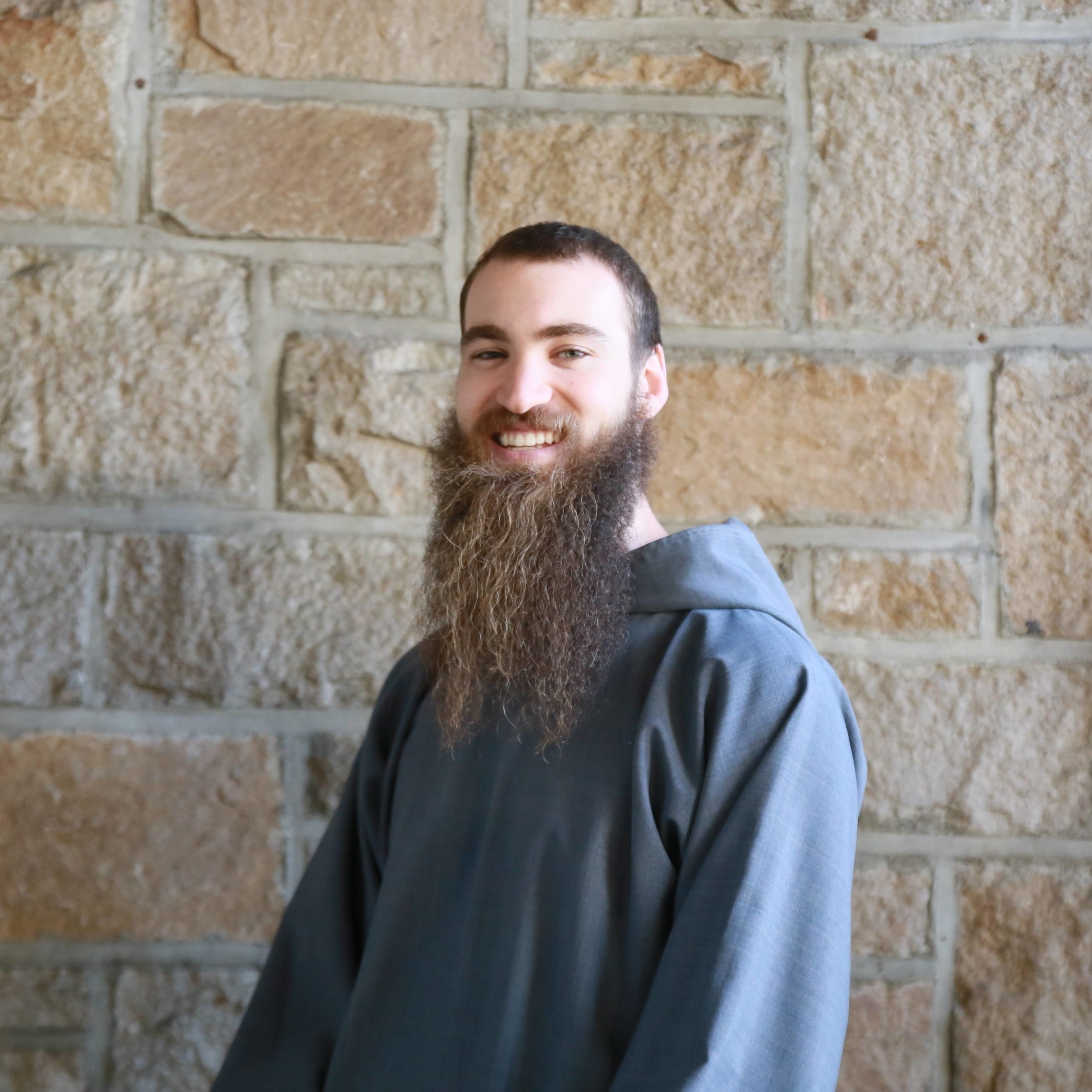 Br. Lawrence Hogue
Second Year Theology
Br. Lawrence has been around Franciscans since a very young age. These friars of the Third Order Regular were very influential in his early formation. Despite this, he still had and off-and-on relationship with the Lord. It wasn't until an encounter in college that he began taking his relationship with the Lord more seriously, and wonder if the Lord was calling him to something more.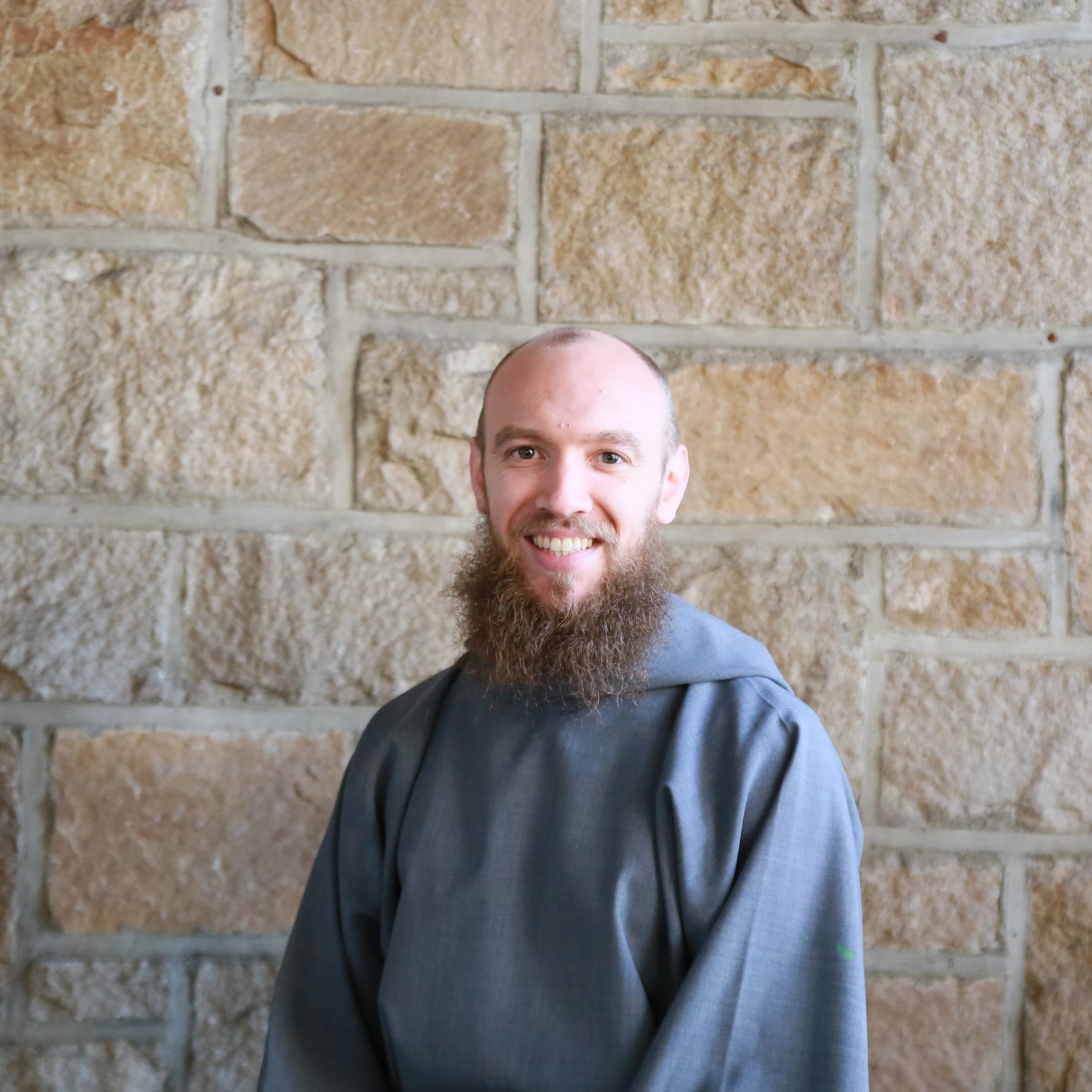 Br. Basil Kersting
Second Year Philosophy
Raised in a devoted Catholic family, Br. Basil received a strong Catholic education giving him a solid foundation for his faith. God's love broke into his life and heart in a deeper and more personal way, at a prayer group led by the Friars in the summer of 2016. In response to this great gift, he wanted to spend his life sharing the love of God with others. After finishing college and working for two years, Br. Basil discerned more intentionally with the Friars with a desire to answer the call to priesthood.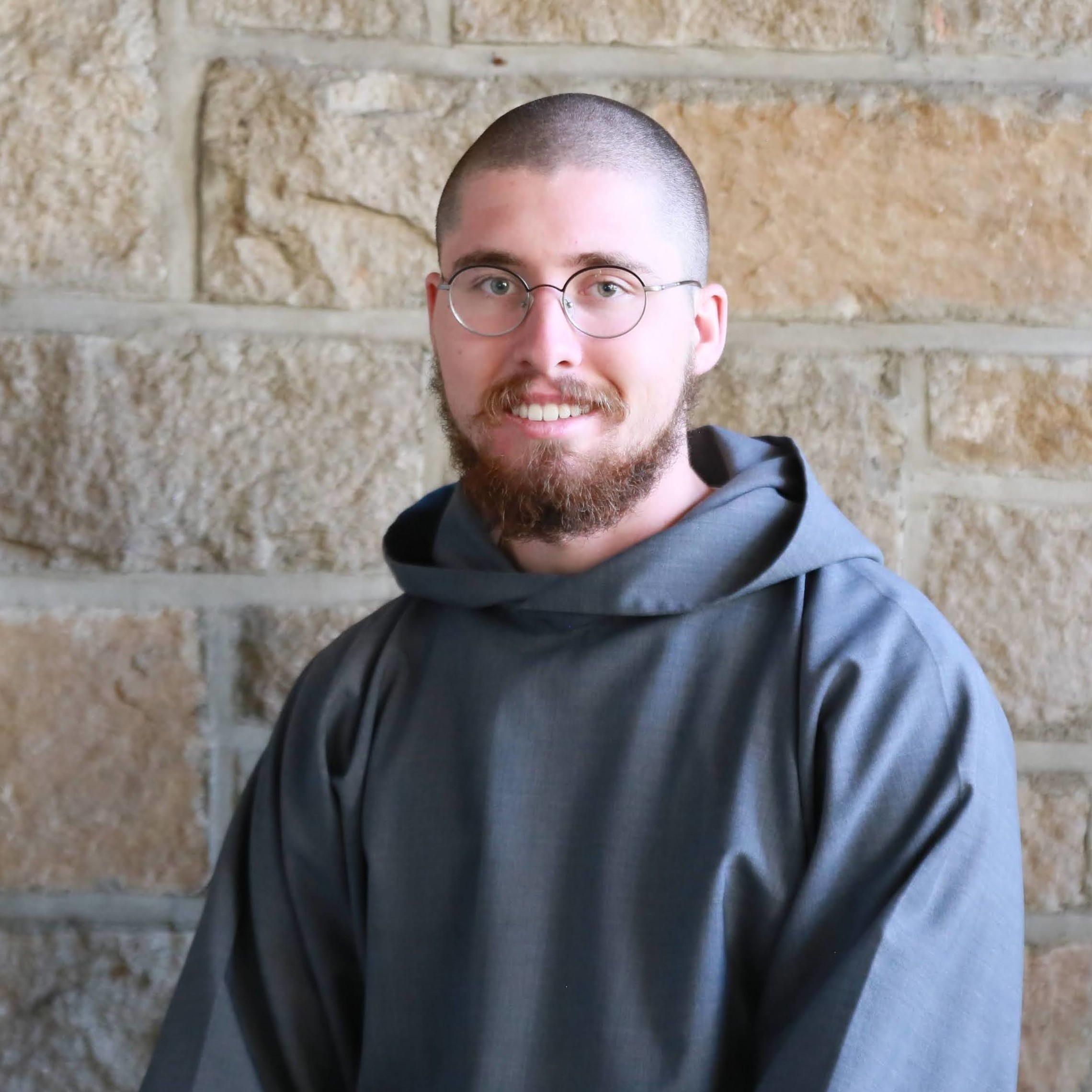 Br. Damien Van Amerongen
First Year Philosophy
A cradle Catholic, born and raised in Texas, Br. Damien found himself mostly just going through the motions in his life of faith as he prepared to enter college. Through God's grace, and a powerful experience of the sacraments while studying at Texas A&M University, he began to discern a calling to the priesthood and religious life.