Discern Our Community
Do you think the Lord may be calling you to religious life as a Franciscan?
Come discern with us!
Discernment is a Process 
It takes time to understand the movements of the Holy Spirit, and to distinguish the voice of the Lord from your own. 
Our goal is to help you properly distinguish God's voice from your own, and to respond generously to whatever He may be asking of you.
Come & See
After this initial step, we'll invite you to a "Come and See." This is an opportunity to spend a couple of days living and praying with us to better get a sense of our way of life.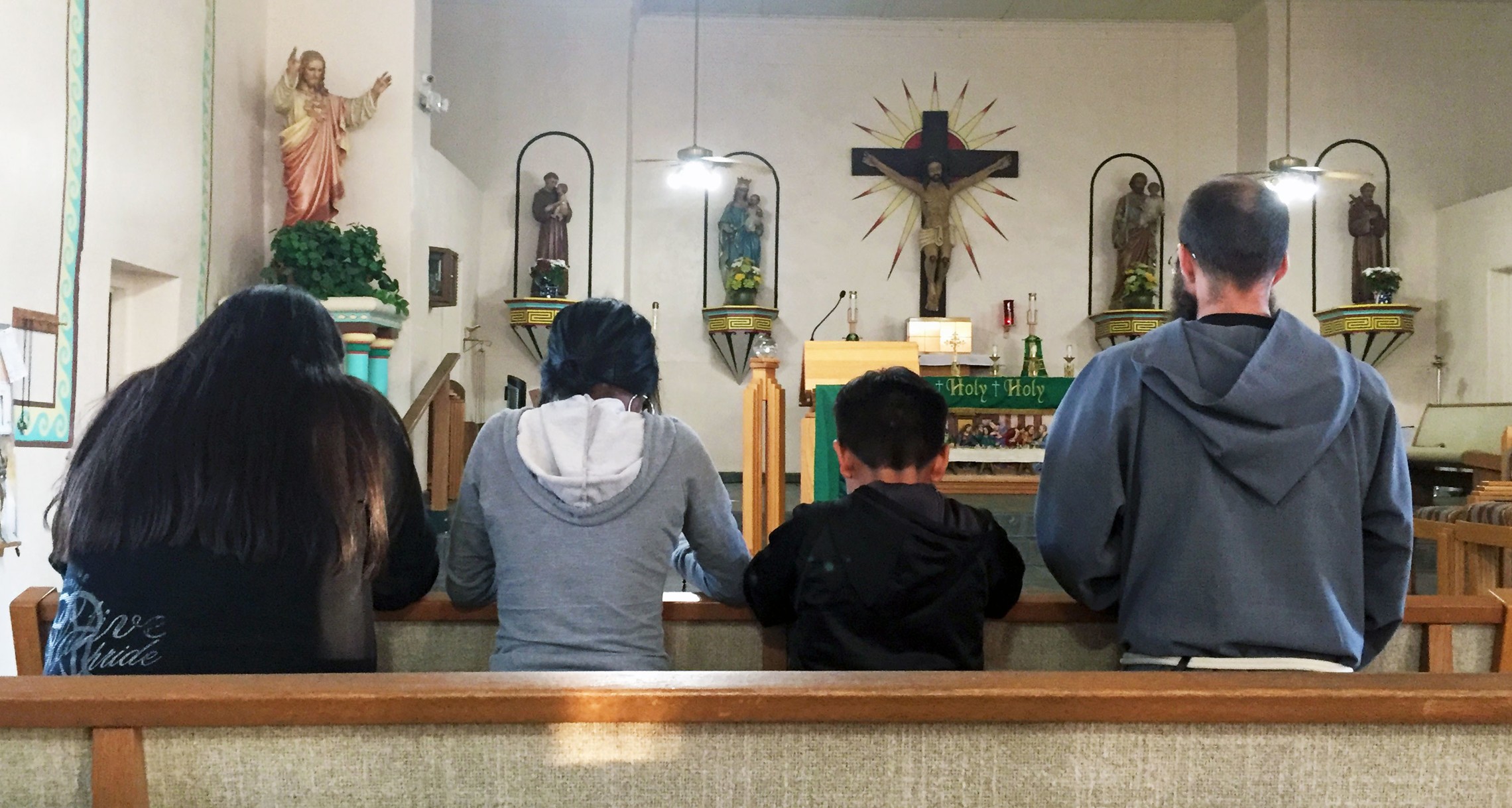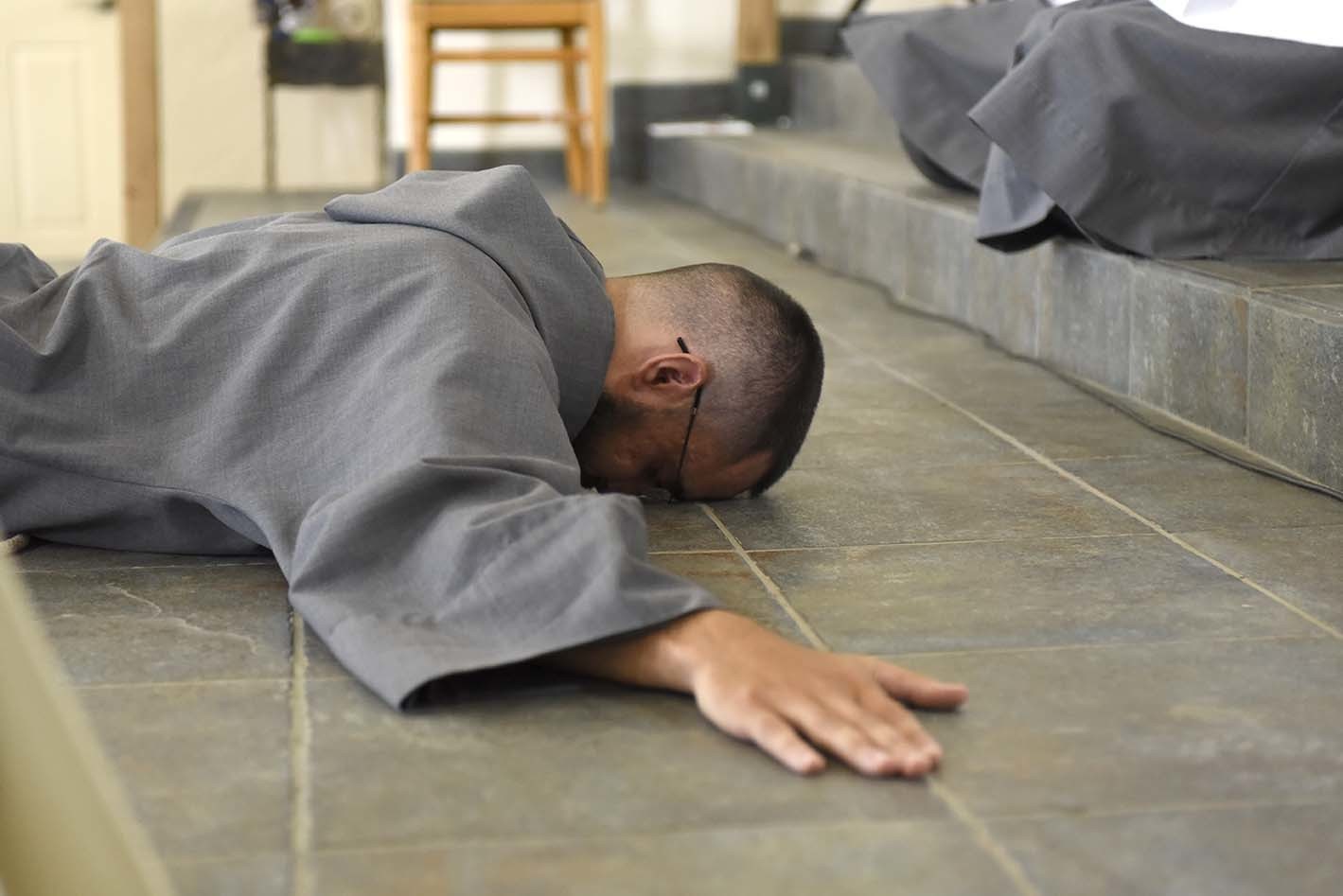 Take the next step
If both you and our vocations director discern that the Lord is inviting you to take the next step in the discernment process, we'll invite you to apply. 
Once accepted, you'll be received into the community as a postulant and can expect to progress through formation in the following stages:
Postulancy: A period of at least three months. These months allow you to transition into our rhythm of prayer, work, and study.
Novitiate: If both you and our community discern that it is fitting, you'll be formally admitted into the novitiate. As a novice, you'll receive a habit and a new religious name. For the next eighteen months, you'll spend most of your time in prayer, study, and ongoing discernment of God's will.
Temporary Profession: At the end of your novitiate, you may request to make temporary promises of poverty, chastity, and obedience. These promises are then renewed at least twice before final profession. After three years of temporary profession, you may request to make your perpetual profession (or "final vows").
You can learn more about each stage of the process in paragraphs 9-17 of our Statutes.
To begin the discernment process, please let us know a little bit about yourself.